Architect Innovation Meet (AIM) 2019
Hampton Inn by Hilton - Dayton, OH
October 10th - 11th, 2019
The Architect Innovation Meet, or AIM, is Ellipse Solutions' own conference where Software Solutions Architects discover and investigate new technologies and various innovations in the field of Microsoft Dynamics. The next event is set as a 2-day summit on October 10-11, 2019 and will be hosted at Hampton Inn by Hilton in Dayton, Ohio.
Topics scheduled for AIM 2019 include:
Progressive Web Apps (PWA)
Azure Logic Apps for 09电竞官网
Data Vault Modeling
Power BI Embedded
PowerApps for 09电竞官网
The latest on Common Data Service (CDS)
Acceptance Test Library (ATL)
Performance SDK and Timer
AIM attendees will also have the opportunity to help a family in the Dayton community through Habitat for Humanity on the final day of the summit. Click here to learn more about this initiative.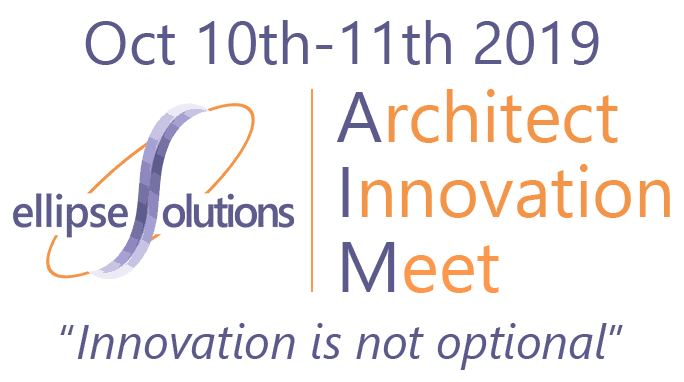 Are you ready to take your business to the next level?